Looking for a professional photographer who understands your business?


Rod Cage Photography has been in the photography industry for over 14 years. I understand the importance of capturing the perfect image for your brand.



Capturing a great image is essential, but it's not everything. That's why I offer a range of services to suit your needs, from reportage photography to commercial lifestyle. Whatever you need, I can help.


Contact us today to discuss your photography needs!

On location professional headshots and corporate portraits provide the ultimate in convenience and scheduling flexibility for busy clients. Sessions can be scheduled during business hours or after hours, on weekdays or weekends, at the client's workplace or another location of their choosing. This allows businesses and individuals to get the high-quality images they need without having to work around the photographer's schedule. And because on location sessions eliminate the need for a studio rental, they are often more affordable than traditional studio photography. Whether you're looking for a new headshot for your website or LinkedIn profile or want to update your company's staff photos, on location professional headshots and corporate portraits offer an ideal solution.
Stand out from the crowd

Whether you need a professional headshot for a casting agent, building your brand identity or just need that Linkedln profile shot, you need to have a Headshot that you're proud of and projects the right impression.
You are your brand and your headshot means business
My "Professional's" sessions include Business Headshots, Corporate Portraits, Executive Headshot portfolios, Portraiture and Personal Branding, designed purposefully for leading professionals like you.


Rod Cage Photography is located in Sydney, I provide headshots for individuals, corporate and business professionals, entrepreneurs, actors, musicians and entertainers, who doesn't need a Headshot in this day and age.
Give your business an edge with high-end, creative photography. My style is natural and engaging to help you feel at ease during the shoot while capturing crisp details for use on social media or in marketing materials that will make a difference when it comes time promote what you do best!

Whether you need a photographer in Sydney for headshots, actor portfolios, corporate portraits or business branding I have the experience and knowhow to get the job done. My sessions are held in natural light, studio or on location, keeping in mind that I am the complete mobile service, and can set up a mini studio almost anywhere with lights and a portable, collapsible background, so no scenario is out of the question.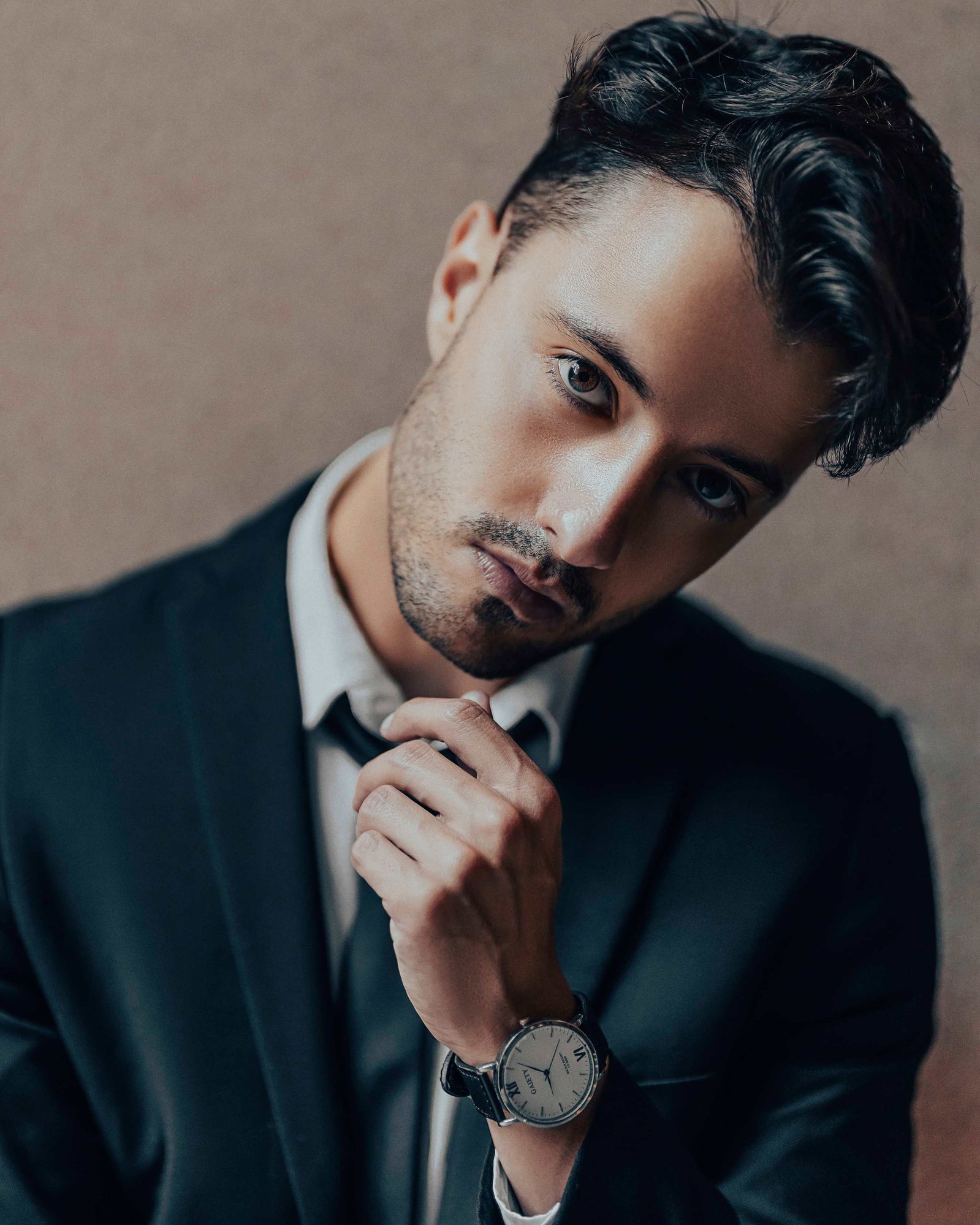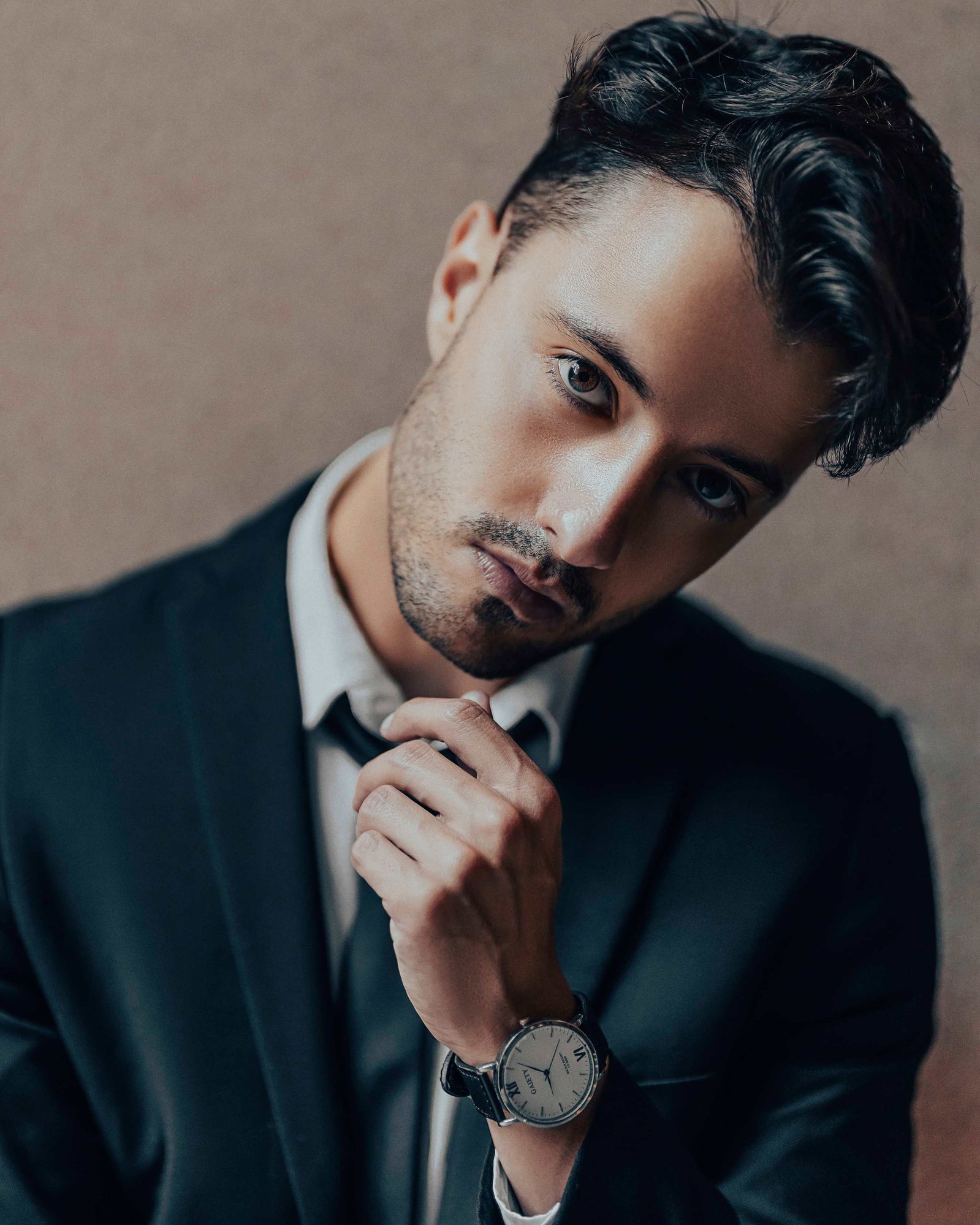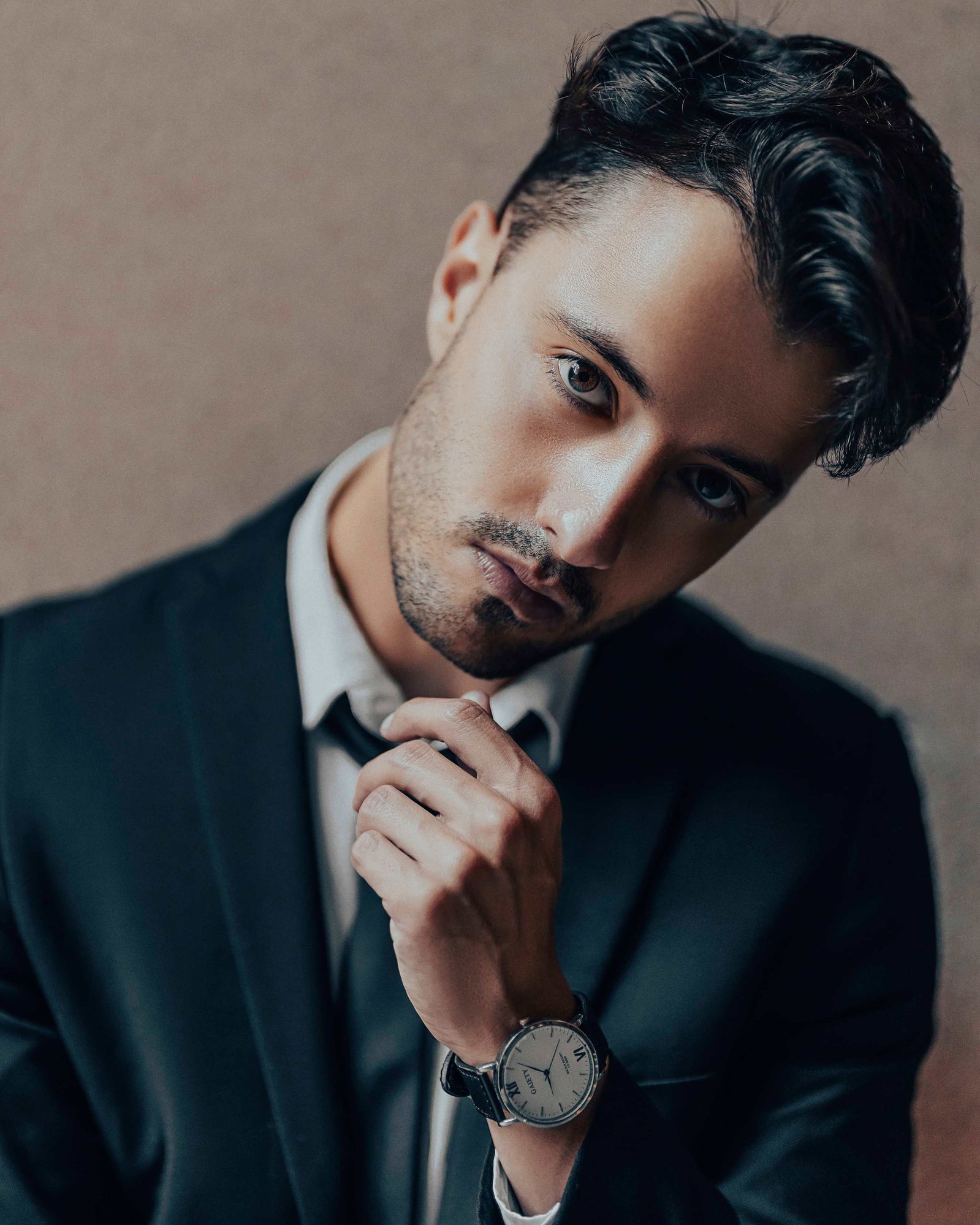 Testimonials


Incredibly talented, with excellent attention to detail!, Those are the words that come to mind speaking of Rod. It would be my pleasure to recommend him to anyone looking for Headshots or Corporate photography.
Gary Patni - Actor and Independant member of Ryde Central ward.


Rod is a consummate professional when it comes to photography. He is creative, driven and explorative when it comes to getting a shot and theme down. I would highly recommend working with him.
Adam McMeeking - Actor and Model


Rod is a fantastic photographer and collaborator, has great ideas for locations, works with film and is super easy going, he directed me through our session and couldn't be happier with the results, I highly recommend!
Jazlyn Gabriel - Actor, Model, stunt person and Entrepreneur


Rod is extremely good at what he does, I came to him needing Headshots for my Actor profiles and he was most professional, he makes you very comfortable in front of the camera and the results were spectacular. I highly recommend him.
Peter Jeans - Actor, model and extra


Rod Cage Photography has well exceeded my expectations in results and professionalism. Rod is easy to deal with and has greatly satisfied my commercial business requirements in creating profile based photos to use in social media platforms. I highly recommend him and will use his services again, thanks greatly.
Leo Coco - The founder of Project Managers Movement


Spectacular work, Rod is a true professional. My wife and I loved our Portrait photos and believe me when I say, we are not easily pleased, the relaxed mood Rod put us in has come out in the photographs and has captured who we are. Thanks so much, I highly recommend him!
Yahya Kilic - Actor and Turkish translator for Govt


Rod is professional you can feel comfortable with as it can be intimidating being professionally photographed, his creative direction was clear and concise and I didn't feel rushed at all, the session was extremely fun and I'm ecstatic with the photographs I received for my social media. Highly recommended.
Claire Abigail - Actor and Model
"CREATIVITY IS A WILD MIND AND A DISCIPLINED EYE."
My Skills


Creative vision and Direction
Fully mobile service
Logistic Management
Planning photo shoots
Coordinating Teams
Lighting whiz
Studio setups
Staging and styling shoots
Location Scouting
Highly Experienced Professional

Available for collaborations
What I do
Portrait Photography
Corporate Headshots
Actor Headshots
Branding Photography
Model portfolios
Editorial
Commercial